Ceny Rolnicze
Will Ukrainian animal products conquer Europe? Intensive work is underway to adjust national regulations.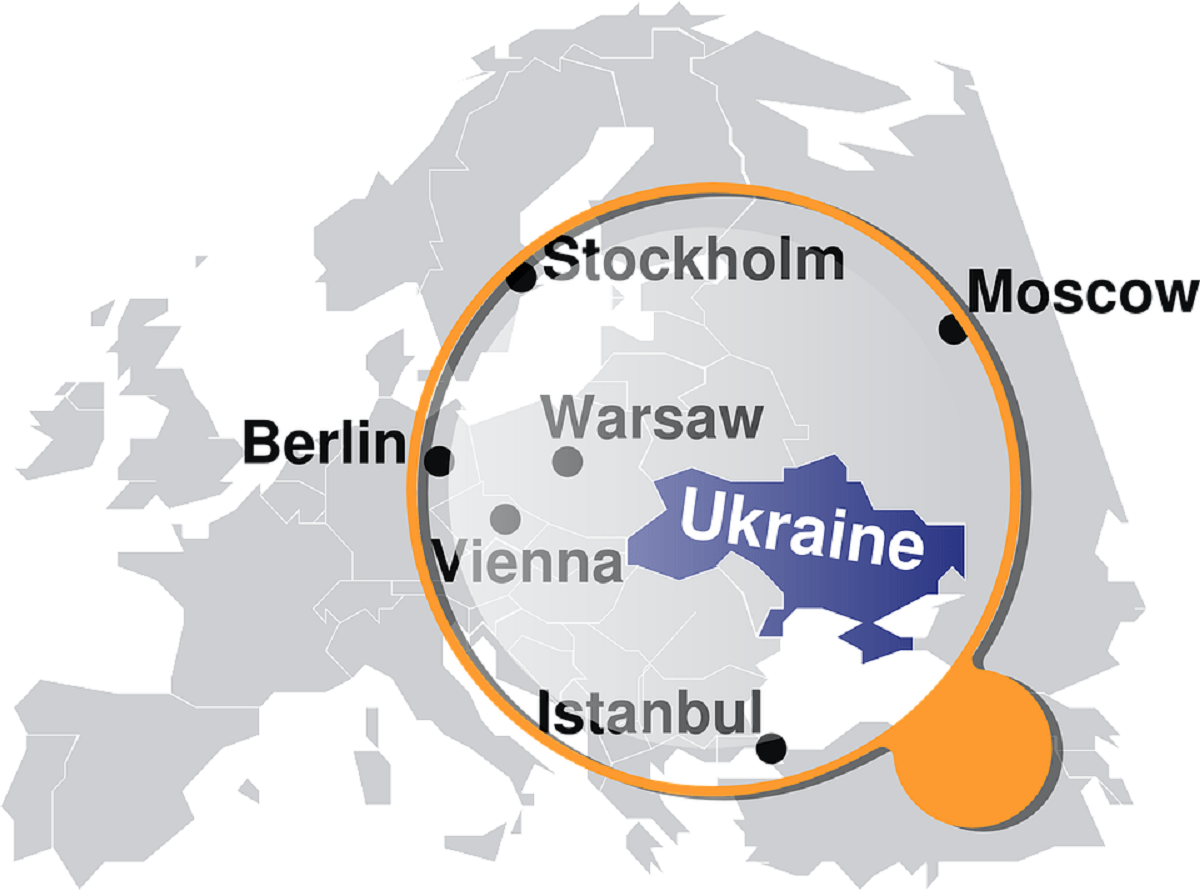 The SAVEUA and the Ukrainian Agrі Council team actively calls on the world media to spread the word about the urgent needs of the Ukrainian agricultural sector, as the losses of the agricultural industry have already reached $ 40 billion. We thank the Polish edition "Ceny rolnicze" for publishing relevant material on the needs of Ukrainian agricultural producers and international cooperation to restore the capacity of our livestock sector.
https://www.cenyrolnicze.pl/.../29124-czy-ukrainskie...
We thank all international organizations, foundations and governments that are involved in donating resources for the renovation of farms in the de-occupied territories and providing them with the necessary veterinary medicines, fuel, seeds, etc.