The New York Times
Russia's War on Ukraine Worsens Global Starvation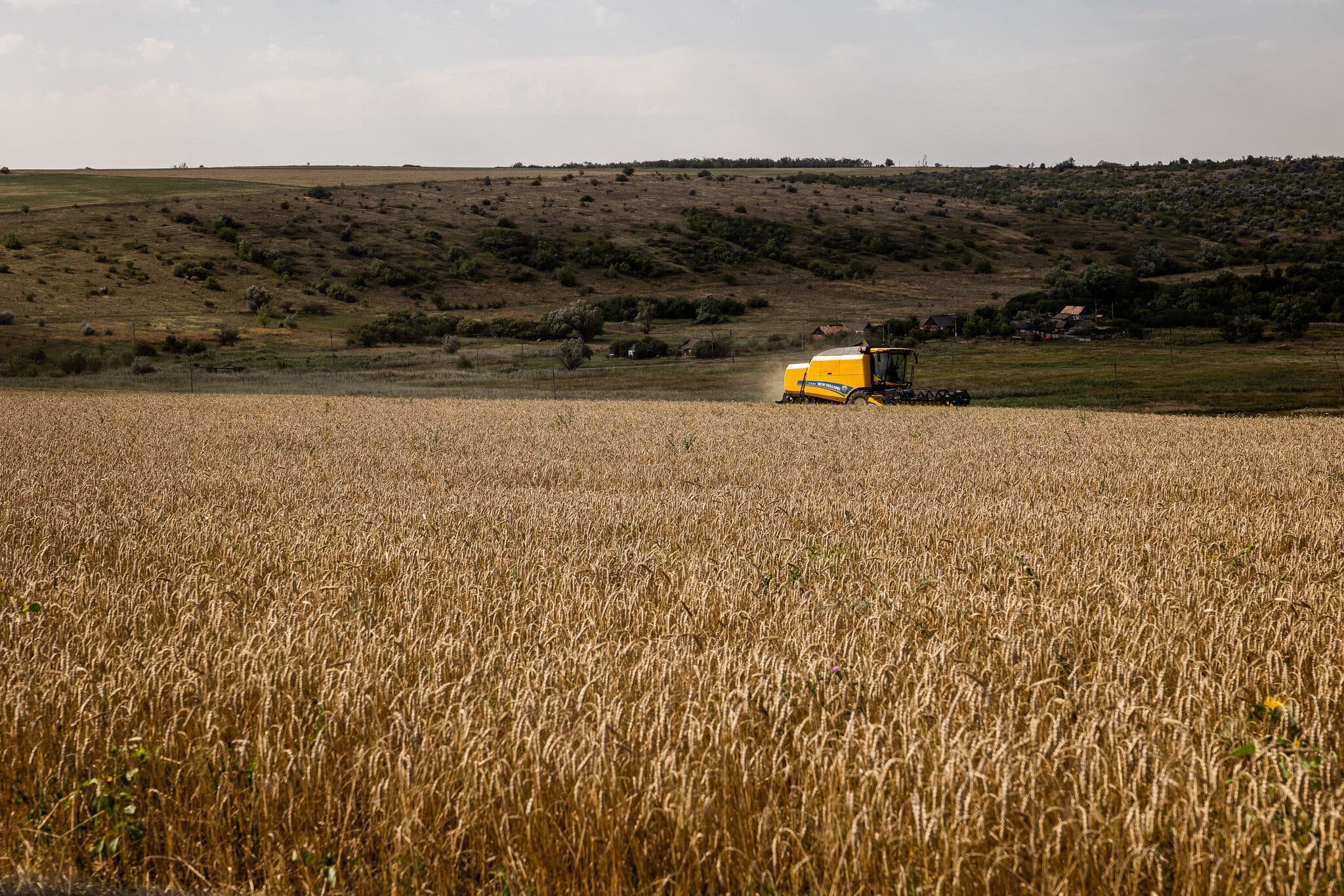 Journalists of The New York Times published an article on the increase in global starvation due to Russia's war in Ukraine. One of the reasons is the deliberate destruction of grain storage and wheat processing plants in Ukraine by the Russian military, which is a potential war crime.
According to Kees Huizinga, a member of the Ukrainian Agri Council and the Board of Directors of the SAVE UA Foundation, in a commentary for the article, many farmers in Ukraine have gone to war or fled their land, and the infrastructure that processed and carried wheat and sunflower oil to foreign markets has broken down. In particular, his farm in Ukraine, 190 miles south of Kyiv, was affected.
Kees Huizinga, the Dutch co-owner, said Russia's attacks on the energy grid have led to the shutdown of a plant that provides his farm and others with nitrogen fertilizer. Other fertilizer plants in Europe were forced to shut down or slow production last year as natural gas prices soared, a result of the war. Natural gas is critical for fertilizer production.
"So this year's harvest has already been reduced," Mr. Huizinga said in November. "And if Russians continue like this, next year's harvest might even be worse."
He added that transportation costs have risen sharply for farmers in Ukraine. Before the war, farmers sent 95% of their wheat and other grain exports across the Black Sea. In particular, Mr. Husinh's farm was paying $23-24 per ton to transport its products to ports and on ships. Now, he said, the cost has more than doubled. However, the alternative route, by truck to Romania, costs even more—$85 per ton.
Moscow blocks most shipments from Ukraine, one of the world's largest wheat producers, and its attacks on the country's energy grid also disrupt the flow of food, affecting global food security.